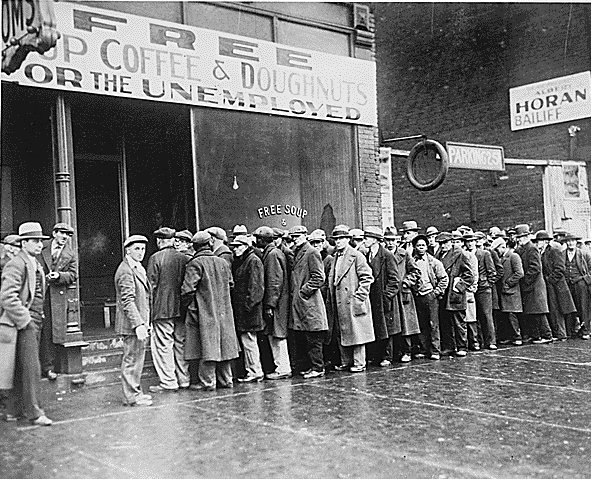 Shares in my bank fell by 40 per cent on the markets yesterday, so I could lose everything - my whole overdraft. God only knows what the hell is going on with the economy, someone sent me an easy-to-understand summary of short selling: I gave up after the second sentence. However, something seems to be up with capitalism and where's it all going to end?

Yesterday I was on the way to Rigby and Peller to be fitted for the bra to go with my my Booker dress and walking through Mayfair, down Conduit Street and past Vivienne Westwood, Donna Karan could not help but wonder if this was it, the end of the life we've known, and in a year's time would I walk that same street and see boarded up shops, beggars, soup kitchens?

By disposition I prefer pleasure to self-sacrifice, hope to pessimism and despair. I took comfort in the fact that I have a wardrobe full of beautiful clothes to see me through the Great Slump. I had a bit of time to kill before my bra fitting appointment and I stepped into the Mille Harris shop and tearoom. As every fule no, in a recession lipstick sales increase, as women buy a low cost item to cheer themselves up. I spent a delicious half hour in Miller Harris drinking a fragrant cup of her own handblended tea, eating a lemon shortbread biscuit and browsing through the magazines before inhaling a divine sniff of expensive scent. It cost me a fiver and if I'd had time I would have stayed there for an hour.

And this is how to get through the times that lie ahead. Find small pleasures, anything to cheer ourselves up. We are going to need all the pleasure we can get.

And not long after it was explained to me that alhough I am 57 years old, I do not know how to put on a bra.