I had a cortisone injection on my left ankle on Wednesday. Every since then my left foot has been contorted into an awkward position, hanging around my left ear, begging, wheedling, demanding, that I buy it these.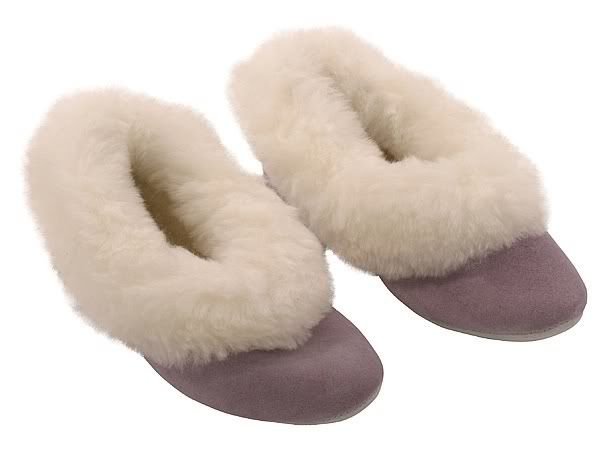 However the rest of my body has sent up a more deafening crescendo. 'Don't listen. If you buy those, you'll wind up looking like this.'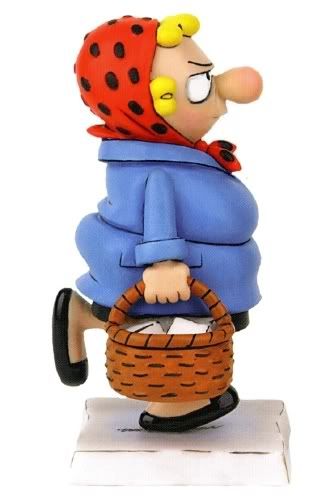 And furthermore the whole business might end up here.

Or worse, like this

The only kind of non-old lady slippers are red leather Moroccan mules, with artificially pointed toes, an Aladdin's lamp air about, them and preferably some gold around the toes.